Home Roofing – Siding – Windows in NE Portland
Legit Exteriors
20746 SW Olds Place, Suite 301
Sherwood, OR 97140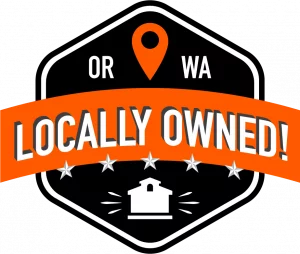 Roofing Contractors in NE Portland
NE Portland is a rapidly growing part of Portland and with all this expansion of homes and businesses, sound and reliable exteriors are needed. Locally owned since 2011, Legit Exteriors is proud to serve all of NE Portland! We provide roofing, siding, and window installation services to homeowners and businesses. So whether you're looking to add skylights in your Alberta home or replacing shingles on your Parkrose business Legit Exteriors can help! We also offer warranties. Contact Legit Exteriors today for an estimate on your next renovation project!
Serving the Following Areas in NE Portland
Schedule Your Free Roofing Estimate in NE Portland!
Click the button below to leave your information and we will contact you with a free estimate in 30 minutes or less.
Expert Home Contractors in NE Portland
Legit Exteriors is an experienced, full-service roofing company serving both the Vancouver WA and Greater Portland OR areas. We provide professional and reliable roofing services for both residential and commercial customers. Our roofers are committed to offering homeowners and businesses the best quality, service, and price for their roofing needs.
Highly Rated Home Roofers
"On time, very professional. Good job all around.
Addressed all of my concerns
and questions promptly."
Gary H.
Home Roofing – Siding – Windows In NE Portland
Serving NE Portland And Surrounding Areas
Alberta | Woodlawn | Irvington | Roseway | Rose City Park | Glendoveer | Parkrose | Madison South | Argay