Home Roofing – Siding – Windows in NW Portland
Legit Exteriors
20746 SW Olds Place, Suite 301
Sherwood, OR 97140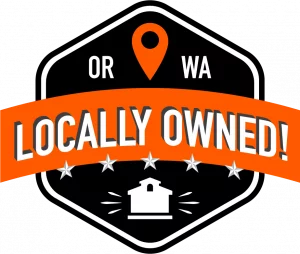 Roofing Contractors in NW Portland
Is your home or business in need of a new roof or just a repair? Legit Exteriors is proud to provide roofing services in NW Portland. We also do siding and window installations! Our contractors can make installations and repairs to any type of property or building size, and we only use the best materials, so your exterior will be built to last.
Whether you're looking to weatherproof your windows in Slabtown or considering French doors in your Pearl District restaurant, Legit Exteriors can help. Next time you need new roofing, siding or windows in the NW Portland area, contact Legit Exteriors today, we can provide you with a free estimate!
Serving the Following Areas in NW Portland
Schedule Your Free Roofing Estimate in NW Portland!
Click the button below to leave your information and we will contact you with a free estimate in 30 minutes or less.
Expert Home Contractors in NW Portland
Legit Exteriors is an experienced, full-service roofing company serving both the Vancouver WA and Greater Portland OR areas. We provide professional and reliable roofing services for both residential and commercial customers. Our roofers are committed to offering homeowners and businesses the best quality, service, and price for their roofing needs.
Highly Rated Home Roofers
"On time, very professional. Good job all around.
Addressed all of my concerns
and questions promptly."
Gary H.
Home Roofing – Siding – Windows In NW Portland
Serving NW Portland And Surrounding Areas
Slabtown | Pearl District | Forest Park | Willamette Heights | Barnes Heights | Northwest Heights